We are Stuff
We have built Stuff to make it easier for you to navigate invitations to private gatherings and public events.

So you can spend more time on stuff that matters - with friends, family, colleagues and nice people in the real world.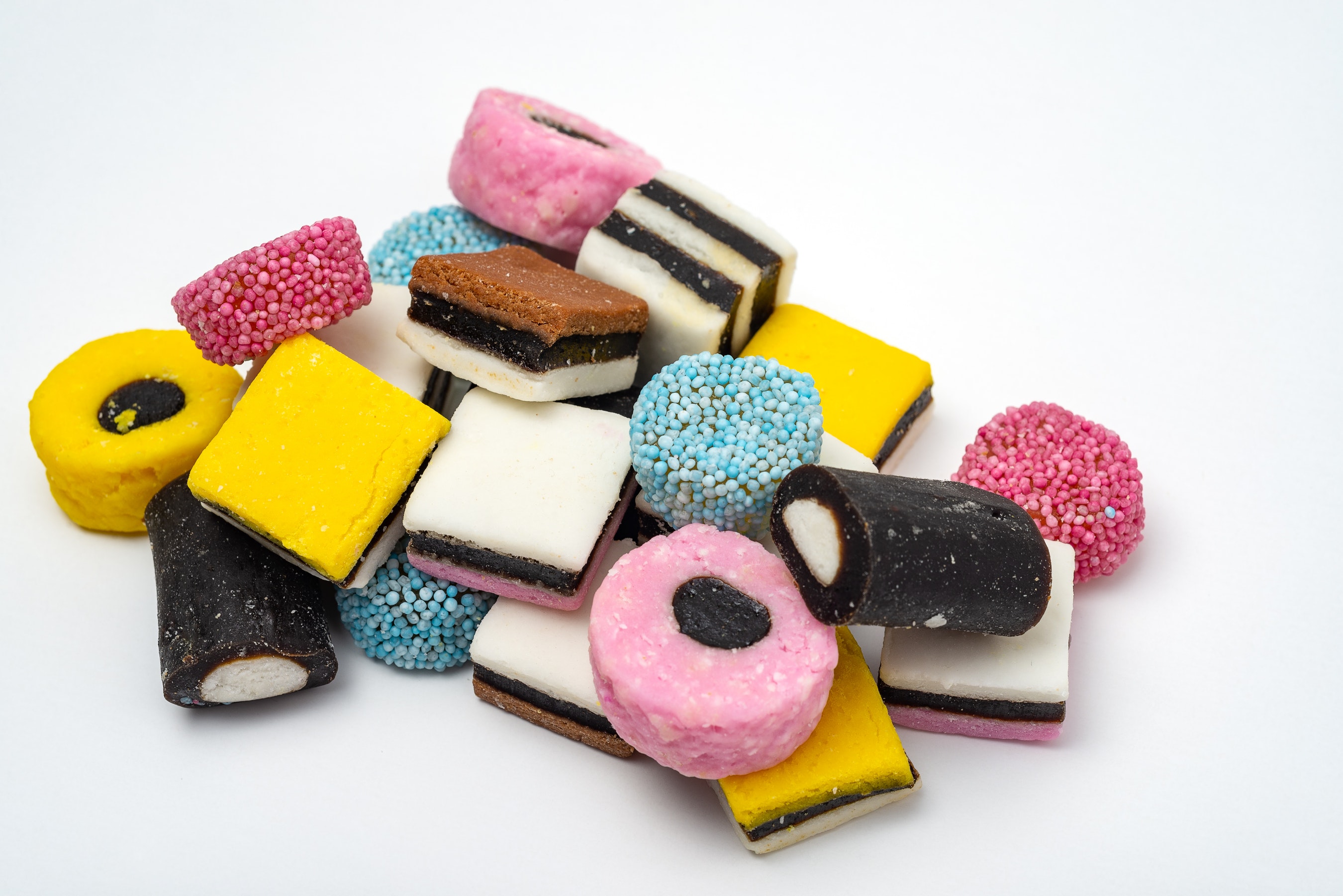 Launched in October 2018.
Based out of New York City and Copenhagen.
We are Nadja, Paula, Mads, Thomas and Simon.

-----------------------------
We have launched Stuff to allow you to create neat and private invitations for your personal events. Beautifully wrapped in a simple email, an online link and subtle hints to collect your guests' RSVP.

As an organizer of public events Stuff will also help you reach existing and new guests through nicely branded and simple invitations.
And we will let Stuff users browse all your great events - for better inspiration.
We take your data seriously - and only collects what is needed to make even better suggestions for you based on you preferences. You should check our privacy policy.
Photo credit: Bill Craighead @ Unsplash