We are Stuff
Stuff is a free platform for invitations to private and public events.
Made for everyone. And smoothly linked to your preferred calendar tool.
- So no more events are drowning in the sea of red notification messages.
Easy to send out invitations
Stuff lets you easily create and distribute invitations in a few minutes.
We only offer simple customisation - We'll let your event speak for itself.
When your invitation is done it is really simple to send out the invitations.
It takes 2 minutes to create a profile and your first invitation.
Send email invitations directly from Stuff
Or distribute a single link to everyone via text, email or any of your preferred messaging or social media platforms.
See the invitation to our 1st Birthday Party.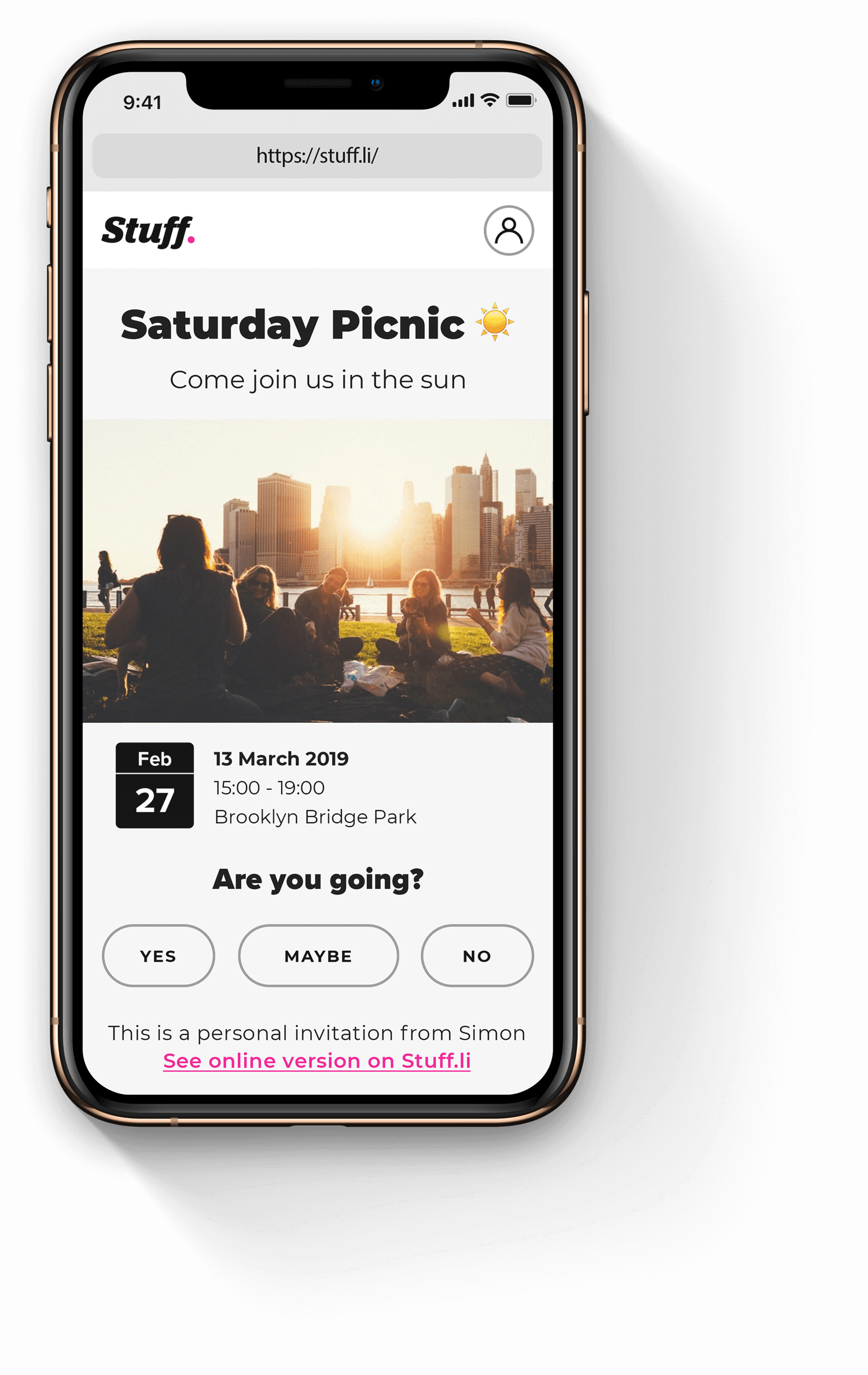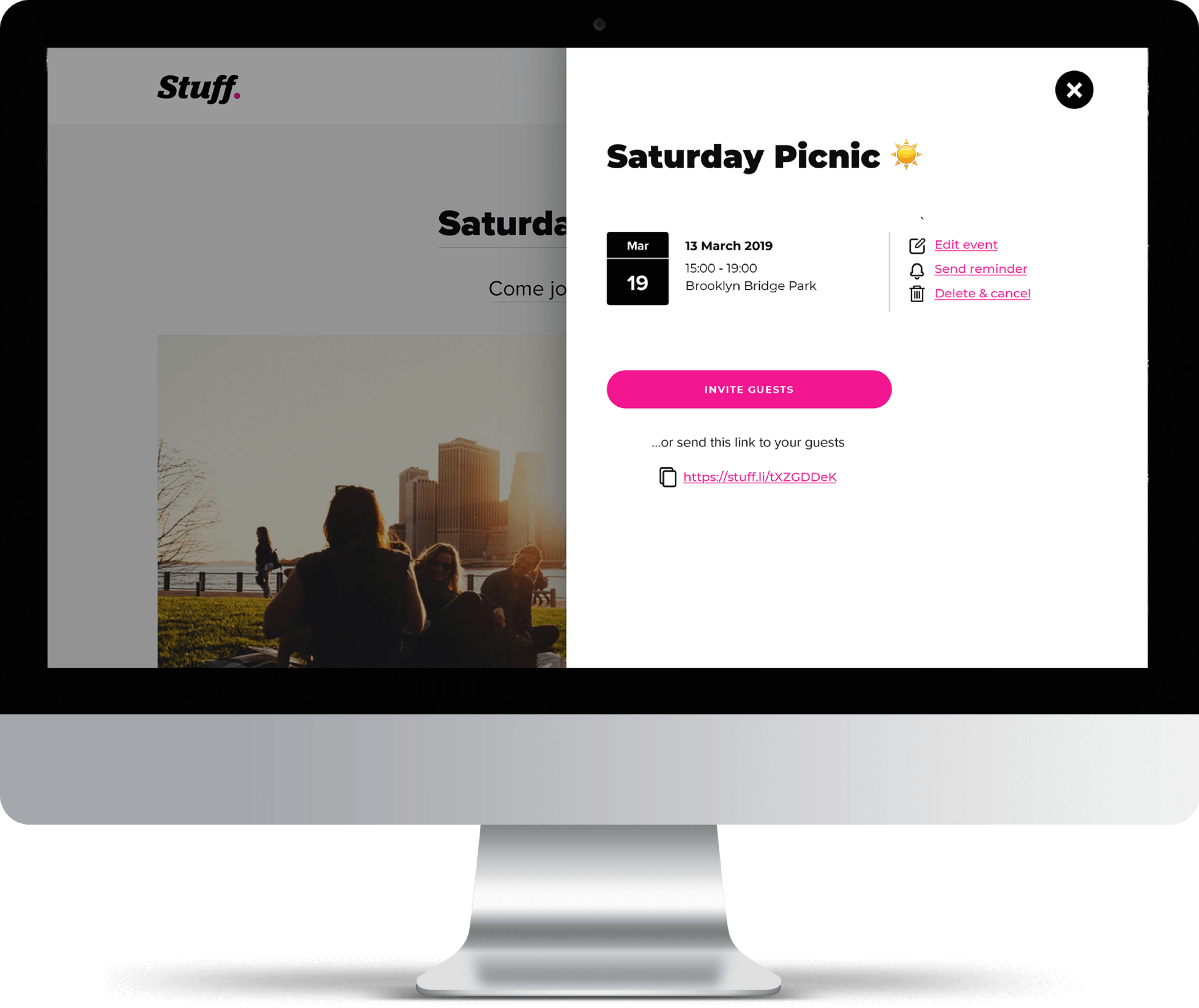 Easy to manage
We have made it easy to manage your invitations - for both organisers and guests.
Organiser:
Edit your event
Invite more people
Track and manage RSVPs from your guests
Send reminders and cancellations.
Guest:
Easy to RSVP to any event.
Easy to add to your prefered calendar.
Works for everyone - no login required
Stuff is made for everyone. And should be easy to use for all without too much of hassle.
Getting an invitation from a host should be a thing between guests and organisers. Not us as a platform.
Some would say we are a great alternative to Facebook events and invitations - We can't disagree with that.
No application download is required.
No login is required to RSVP or comment on your organisers event.
1-click RSVP directly from the email invitation.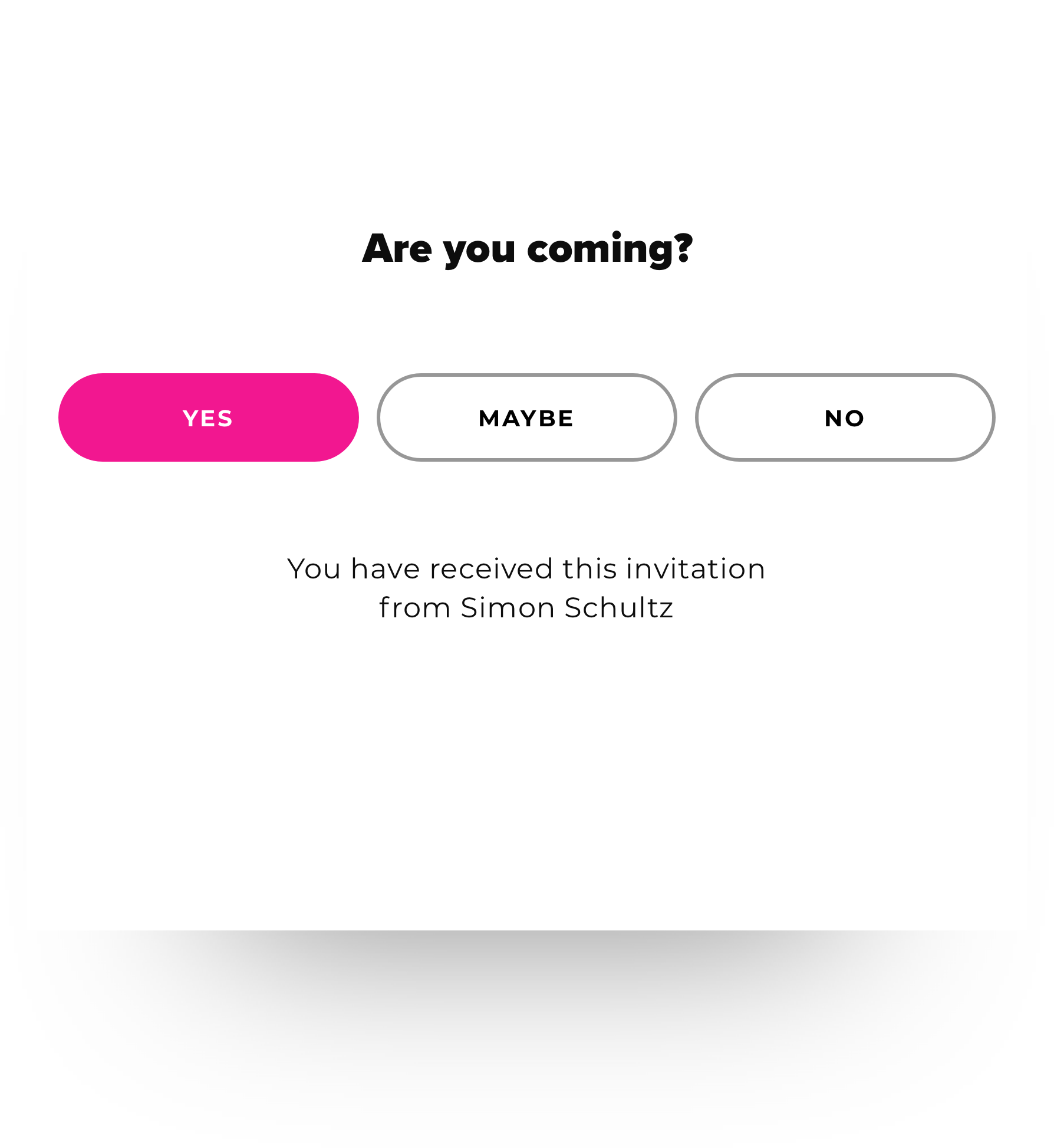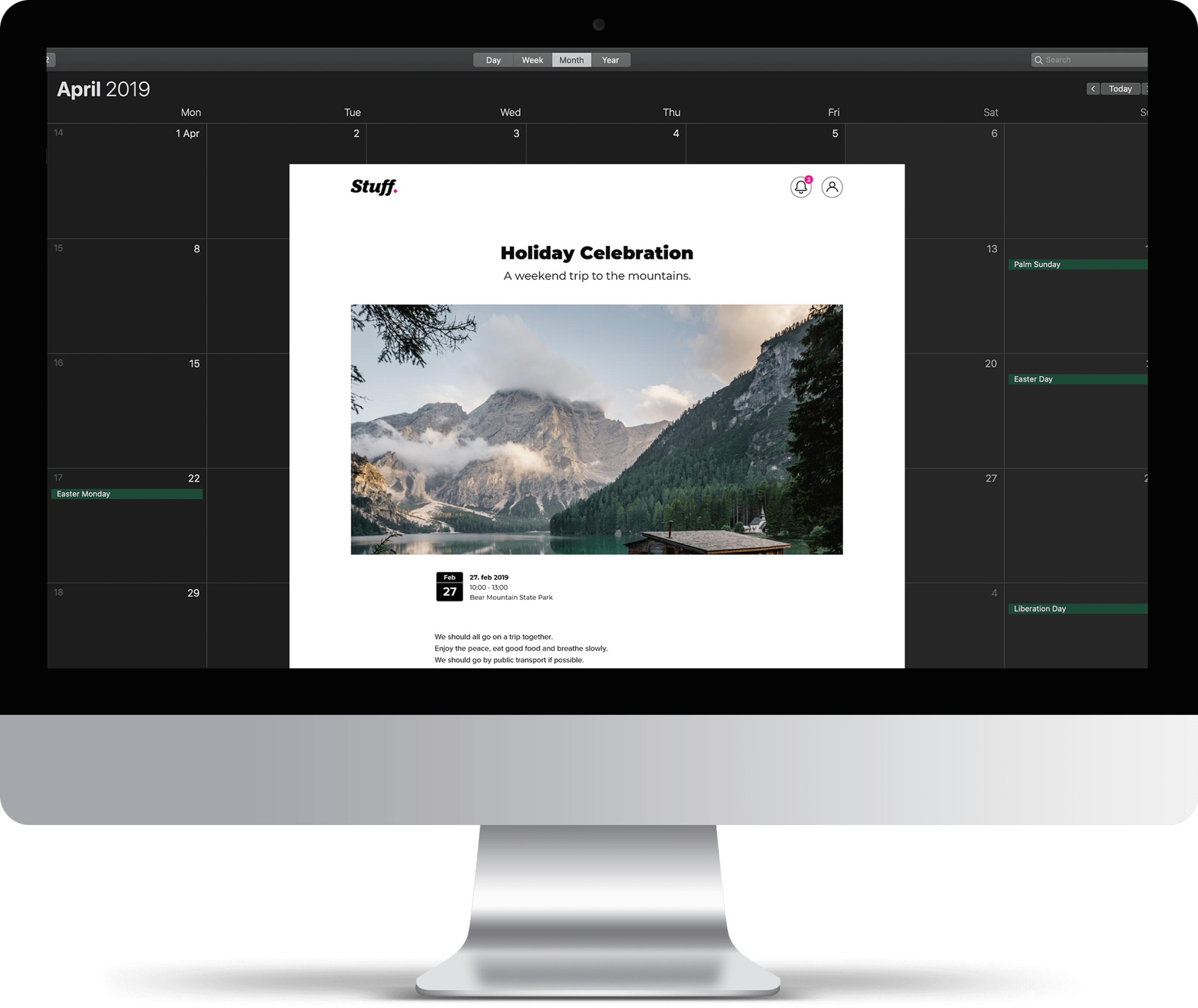 Works with your preferred calendar
Your events should be placed in your preferred calendar tool.
All your Stuff events - private or public - can easily be added to your preferred calendar tool.
Add to your Apple, Outlook or Google calendar in 1 click.
Subscribe to your personal Stuff calendar - always 100% up-to-date.
For organisers: Track your RSVPs from within your calendar tool.
Great for Professional Organisers
Stuff is so much more than invitations to private events.
We offer awesome partner pages for professional organizers who need to reach a larger audience.
A customised organiser page
Your event in people's calendars
Engage and stay in touch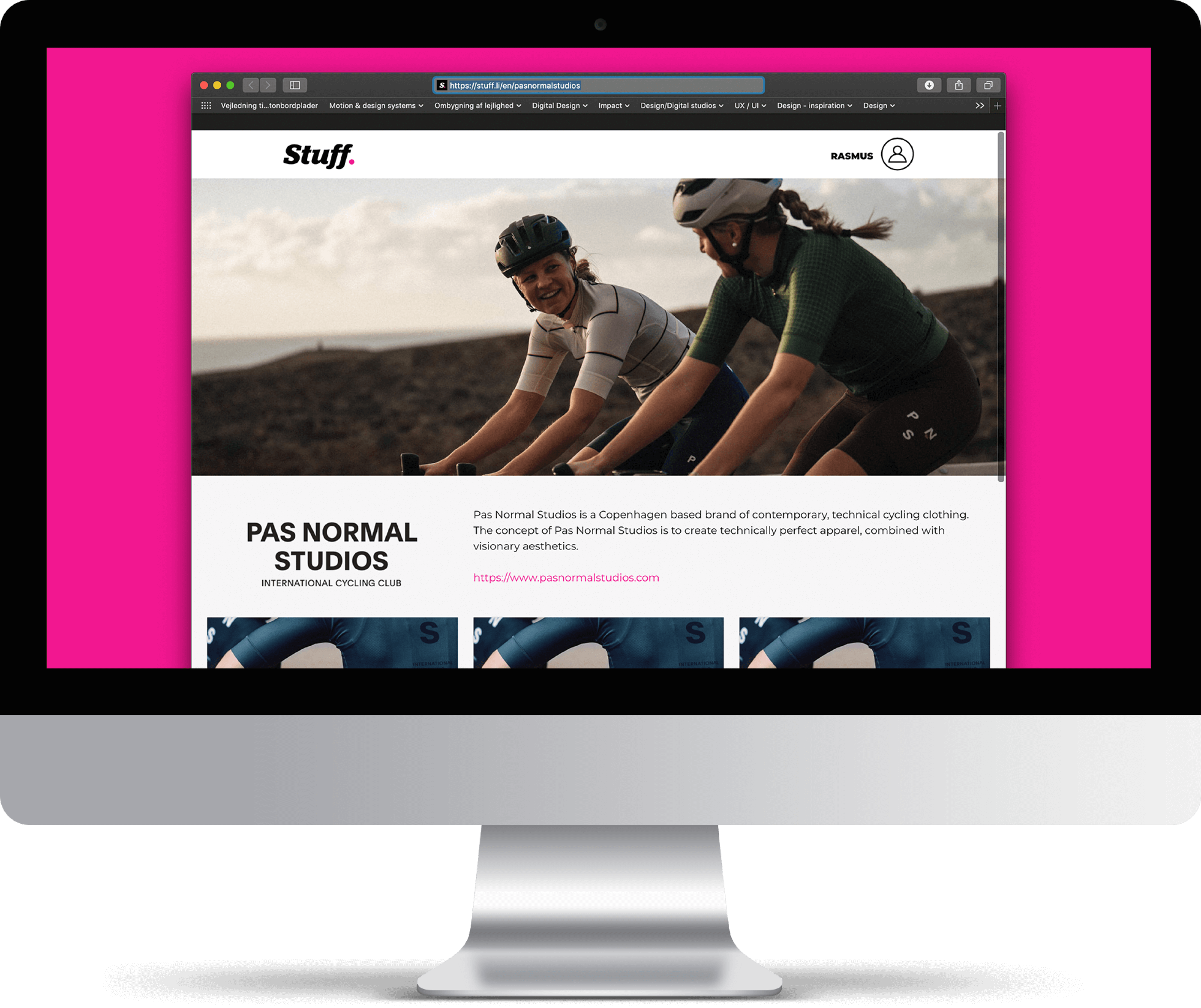 Privacy & Transparency
We are taking your data and privacy very seriously.
Since we provide a service for creating invitations and collecting RSVPs we are also collecting some data related to those interactions. But we are trying to limit the collection and use of the data. While also limiting the amount of 3rd party platforms on our service.
You can check out all the details in our privacy policy.