Contact
We would love to hear from you.
Write us on hello@stuff.li.
Or ping us on Twitter @stuffhq.
Conversations in real life are best enjoyed over coffee in either Soho, New York City or on Sankt Hans Torv, Copenhagen.
A good start would be to reach out to Simon Schultz on simon@stuff.li.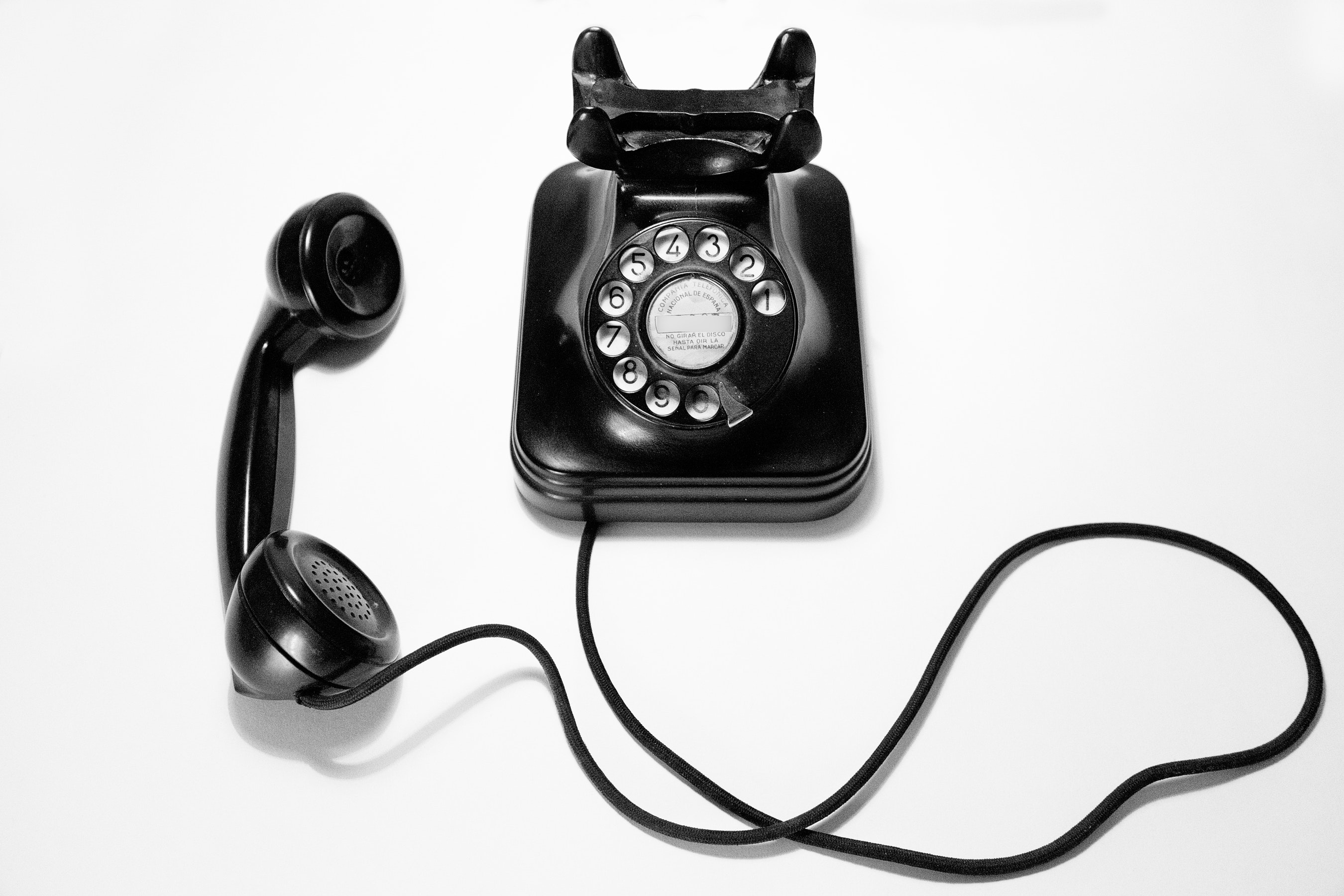 Photo credit: Quino Al @ Unsplash.