Stuff: Made for organisers
Stuff is made for organisers with multiple events.
We want to help you make sure, that people don't forget about your events.
Reach out to Simon on schultz@stuff.li if you have any questions.
A Customised Overview
Organisers' events will will be shown in a customised overview.
For easy overview and and easy access from websites, newsletters and other platforms.
Customised overview on a preferred url (stuff.li/en/partner-name)
Image, logo, company description and company url.
An overview of all your events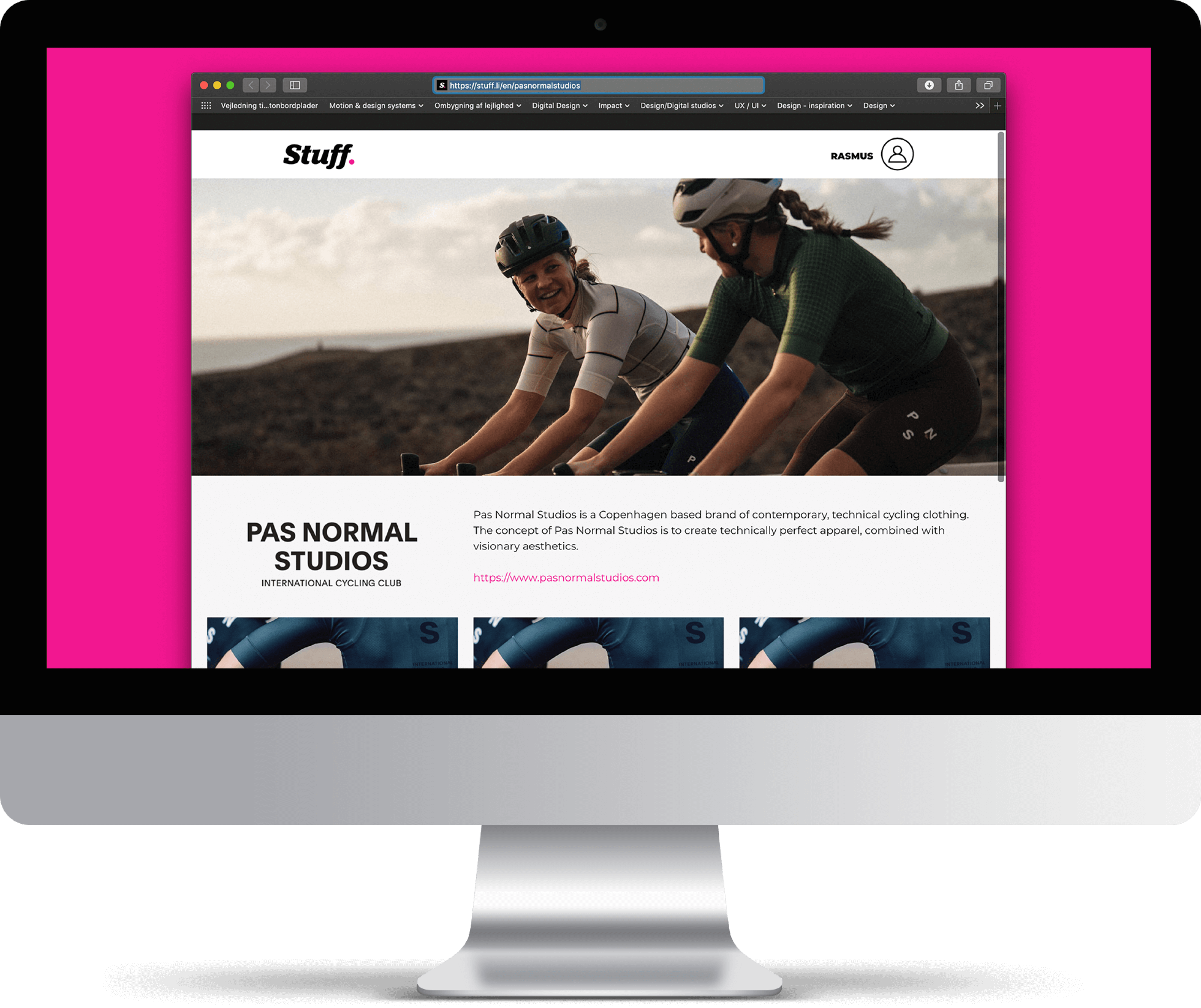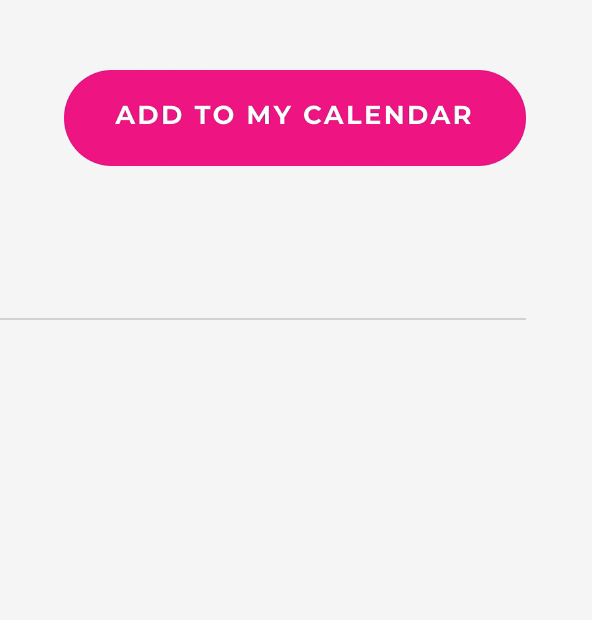 Keep your guests up-to-date
Stuff is made so people won't forget about events.
People should be reminded about your events - through calendar tool they are actually using.
Integrates smoothly with Outlook, Apple Calendar and Google Calendar.
Synchronises with a personalised Stuff calendar.
Never more drowning in a sea of red notification messages.
Works for everyone
Your events will be easily available to everyone.
And basic functionality like adding your events to a calendar will not require a user login.
Meaning it just works - for everyone.
Be available for everyone
Be part of our curated overviews for people looking for inspiration.
Increase your event attendance.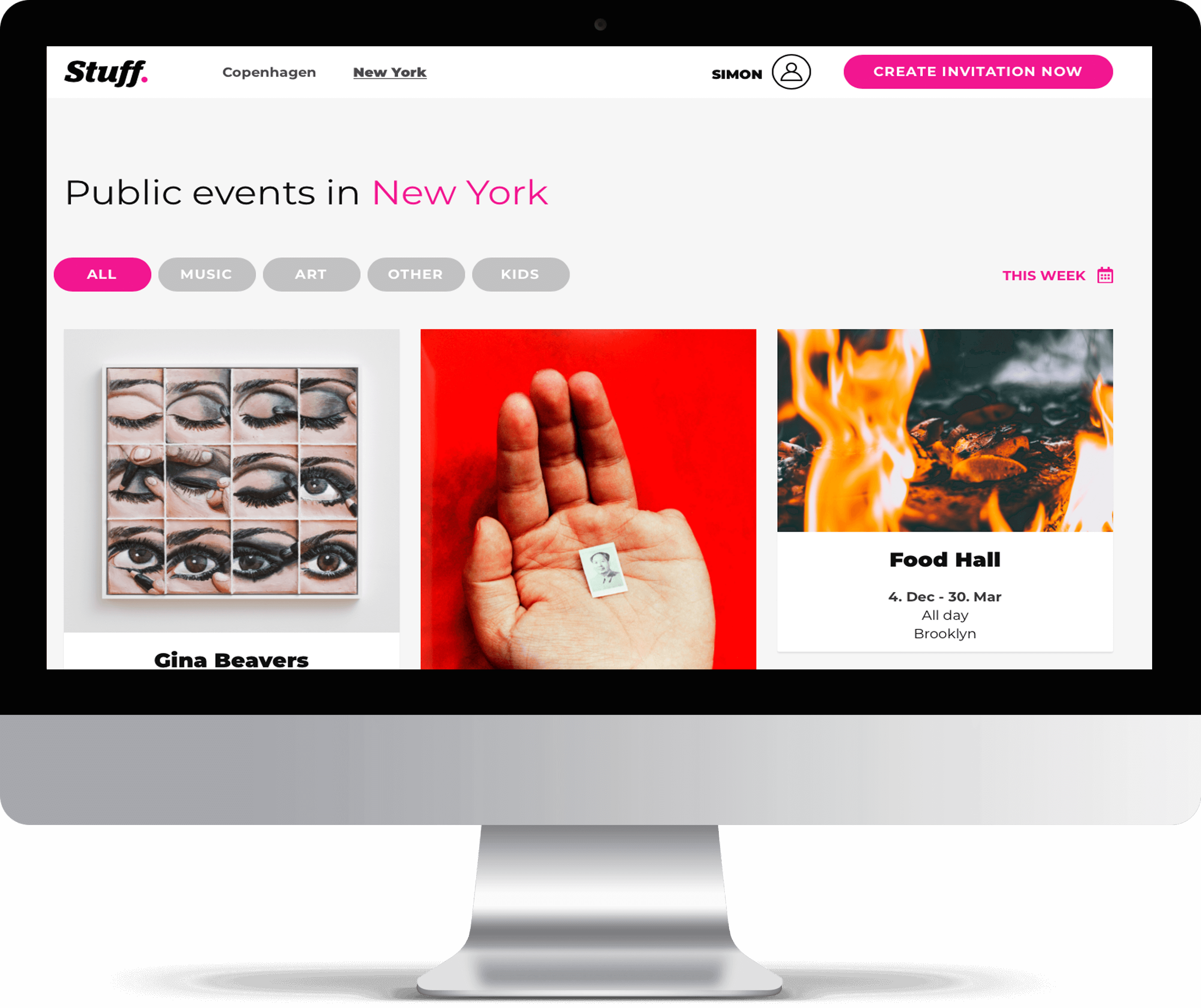 Something for you? Let's talk...
We are currently on-boarding organisers for free.
At some point in time Stuff will start to charge for services for organisers, but as an early partner, we are happy to let you continue on an evergreen deal.
We suggest that you familiarise with Stuff as a platform and create an event.
Then reach out to Simon Schultz on schultz@stuff.li,
who will make sure you are on-boarded and get the access required.