Stuff - Cookie & Privacy Policy
November 28th, 2018
Introduction
We are Stuff IVS ("Stuff"). And we are the operating stuff.li ("the service") out of beautiful Copenhagen.
The following cookie and privacy policy should give you are fair understanding of how we collect, store, process, use and disclose any data in relation to using our service.
We really respect you as a customer.
We treat your privacy and data as we want our own privacy and data to be treated.
We will not share any of your personal information with any third parties.
We are doing our best to be the good guys :-)

Your accept
Using and interacting with our service is seen as an accept of the following cookie & privacy policy.
Consent will be given actively before using our service the first time.
When you are visiting our website we will collect information for four main purposes:
Statistics - How is our service being used? - so we can improve it
Sending invitations - Organizers sending you personal invites for private events.
Manage Events - Manage your event details and RSVP for specific events.
Improve preferences - Suggesting events based on your RSVP and interests.
Details on how data is being collected, processed and used can be found in details in the following sections.
If you do not feel comfortable with us collecting such data, you should delete cookies issued through our website, and stop using our service (though we would feel sorry about that).
Cookies
Stuff.li is using just a few cookies. Some would even claim that we are not taking our service serious not using a bunch of 3rd party tools throwing even more cookies for improvement (sigh!).
Cookies are small text files saved on your computer, mobile or tablet.
You can always delete or block cookies - but our service might suck really bad (sorry!).
Stuff.li is currently issuing the following cookies:
Stuff - Our own cookies:
As an invited guest to a private event, we will store your RSVP information in a cookie, as long as you don't create your own personal login.
Google Analytics:
An anonymous unique ID and cookie are issued by Google Analytics.
We use Google Analytics for statistical purposes and usage of the website - eg. what buttons are being pushed and how users navigate through the website.
Read more about Google Analytics use of cookies.
Google Tag Manager:
Google Tag Manager is used for data exchange between our used third party platforms and for detailed analytical insights.
Read more about Google Tag Manager policies.
Adobe Typekit:
To provide you with customized fonts on the website, we are using Adobe Typekit as third party provider of these fonts.
Adobe Typekit privacy policy.

Data Collection
We are segmenting our users in three different groups:
Anonymous Website Users - Anonymously browsing and using our service.
Invited Users - Guests who have received a link to an invitation through our service from an organizer.
Profile users - A user who have created a personal profile (and maybe even an invitation).
Anonymous Website Users
Only anonymous data will be collected while browsing our website.
Data will mainly be collected by Google Analytics for statistical and analytical reasons - for us to better understand how Stuff is working out for you guys.
The data collected is mainly technical information - eg. browser type, screen size, device etc.
Other data we are collecting, processing or using:
Your IP address - To determine which country you are in - and what events to present to you. The IP address will not be stored on the Stuff platform.
Anonymous Website Users - Creating an event
As an anonymous website user, you can create an event before login in and connecting the event to an account.
The event will be stored on our servers and linked to a cookie in your browser.
If no actions are taken the event will be deleted after 48 hours.
If an account is created, the event will be connected to that account (please see following sections).
Invited Users
"Invited Users" are defined as users having received a link to an invitation - either via an email sent from the Stuff platform og via a direct link to Stuff.li.
Because an organizer have invited the user to a private event.
For Invited Users we are collecting the same information as for Anonymous Website Users.
Additionally the following personal information will be collected:
Email - The email address which is being used to send you the invitation. Email will also be used to send you information about a specific event if you have opted in for that.
Name - Your name provided by either your host or you personally.
RSVP - Your attendance status (yes, no, maybe) on a specific event.
Message - Your personal message to the organizer.
Email, Name, RSVP and message are all interlinked.
The information will be saved on our platform six months after the event have happened. Thereafter delete unless you specifically have asked us not to.
Have you left an RSVP to an event, you will receive 1) the same invitation by email and 2) potential updates to the event - triggered by the organiser. No other emails will be sent.
Profile Users
"Profile Users" are users who have created a personal profile for 1) additional personalization and 2) to be able to create and manage invitations.
For Profile Users we are collecting the same data as for Anonymized Website Users and Invited Users.
In addition we will be collecting the following personal information:
Email Address - Your identification for login. And contact address for your guests. Also used for sending you information regarding an upcoming event.
Password - A secret and safe password, for your eyes only. Used for login.
Your Name - Your real name, so guests receiving invitations can recognize you.
Your Location - Based on your IP address.
RSVPs - We will be storing your RSVPs for each event that you have actively interacted with - yes, no, maybe - to show your host and other guests your RSVP status to the event.
Curious / Interested - What public events have you flagged as interesting.
Preferences - Based on your event RSVP and flagged interests a personal preference profile will be added to your profile to show you the most relevant events matching your preferences . The logic will be based on the individual events' tags, location, meta data etc. This personal preference profile will always be available for you when logged into the service.
Comments - We will store comments, that you have made to individual events.
Event information
Event information can be provided by registered profile users. Either as private invitations or public events.
We expect that you have all copyrights for copy text and images for the event that you will be creating.
Information provided for each individual event will be used for presentation on Stuff (based on your preferences when creating the invitation). Also the information provided can be compiled into an email and sent to your invited guests.
Current information stored on each event is:
Title, Tagline, Location, Time Start, Time End, Time Zone, Link, Tags, Images selected/added, Description, Private/public Event and Show of Guestlist.
How we protect your data
Privacy is core to our product development.
Strict internal access control to data. Only one developer have access to private events.
Continuous backup of all data - cloud-based and physically stored in a bank safe.
Securing logins and all personal data between your browser and our servers through strong SSL certificates.
Internal processes for providing in-depth information to users within 72 hours In case of a data breach
Third Party Processors
Stuff is currently using the following third party processors for storage and processing to provide infrastructure services:
Amazon Web Services, Inc // Cloud service provider for storage and data management. // EU
Google, Inc. // Google Analytics for website analytics. // EU
Sharing your data
Stuff is fully committed to not share or sell any personal data compiled through the usage of the service to 3rd parties.
Sharing your data might though happen in the case of Stuff being acquired or merged with another company. Sharing the data can only happen when all assets related to Stuff are being transferred.
Generic and aggregated anonymised data can be used by Stuff for information and editorial purposes.
Your right to be forgotten
At any given moment you can request all your personal data by emailing gdpr@stuff.li.
If you want to have all your data deleted, please write to gdpr@stuff.li referencing the email address, which will have the data linked.
Deleting collected personal data
As long as you have actively used the Stuff platform within 12 months, we will keep you data on the platform, unless you require other actions.
If you have not been active on the platform within 12 months all data will be deleted - in a few cases anonymized, in case a complete deletion will break (!) our platform.
Changes to this policy
We might edit this policy for improvements and correctness. Our users will be informed through usage of the service.
Any major changes will be communicated to registered users via email.
Your Rights
You are in your right to withdraw all consent at any time.
As described above, users always have access to all data for full transparency.
Any complaint can be sent to hello@stuff.li and/or the Danish data protection authority Datatilsynet.
Stuff.li is published, operated and owned by
Stuff IVS
Nørrebro
2200 Copenhagen N, Denmark
hello@stuff.li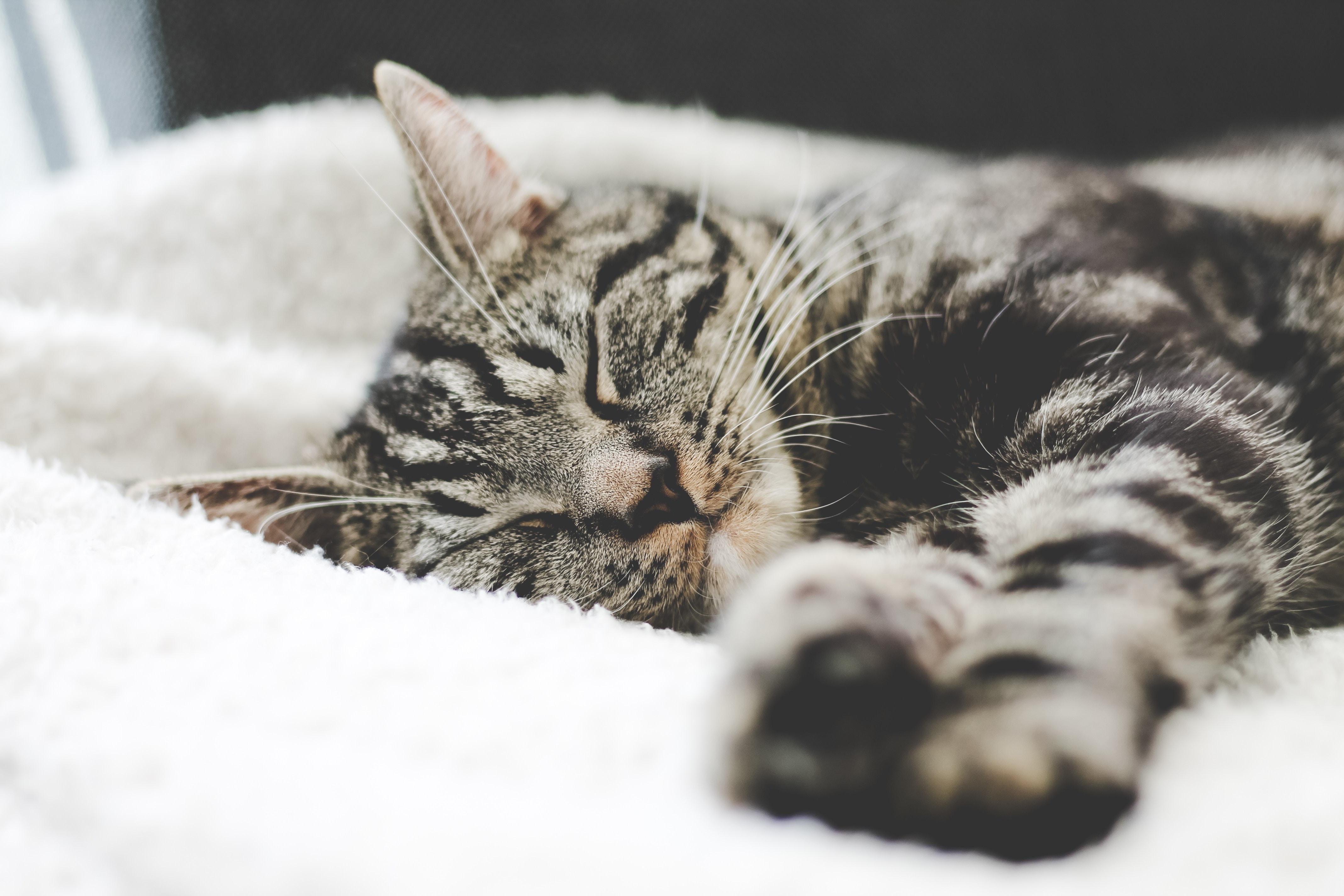 Photo credit: Erik-Jan Leusink @ Unsplash