Support
We have done our best to make Stuff as easy to use as possible.
But do let us know if you run into trouble. We're happy to iron things out as fast as possible.
Write us an email on support@stuff.li or ping us on Twitter @stuffhq.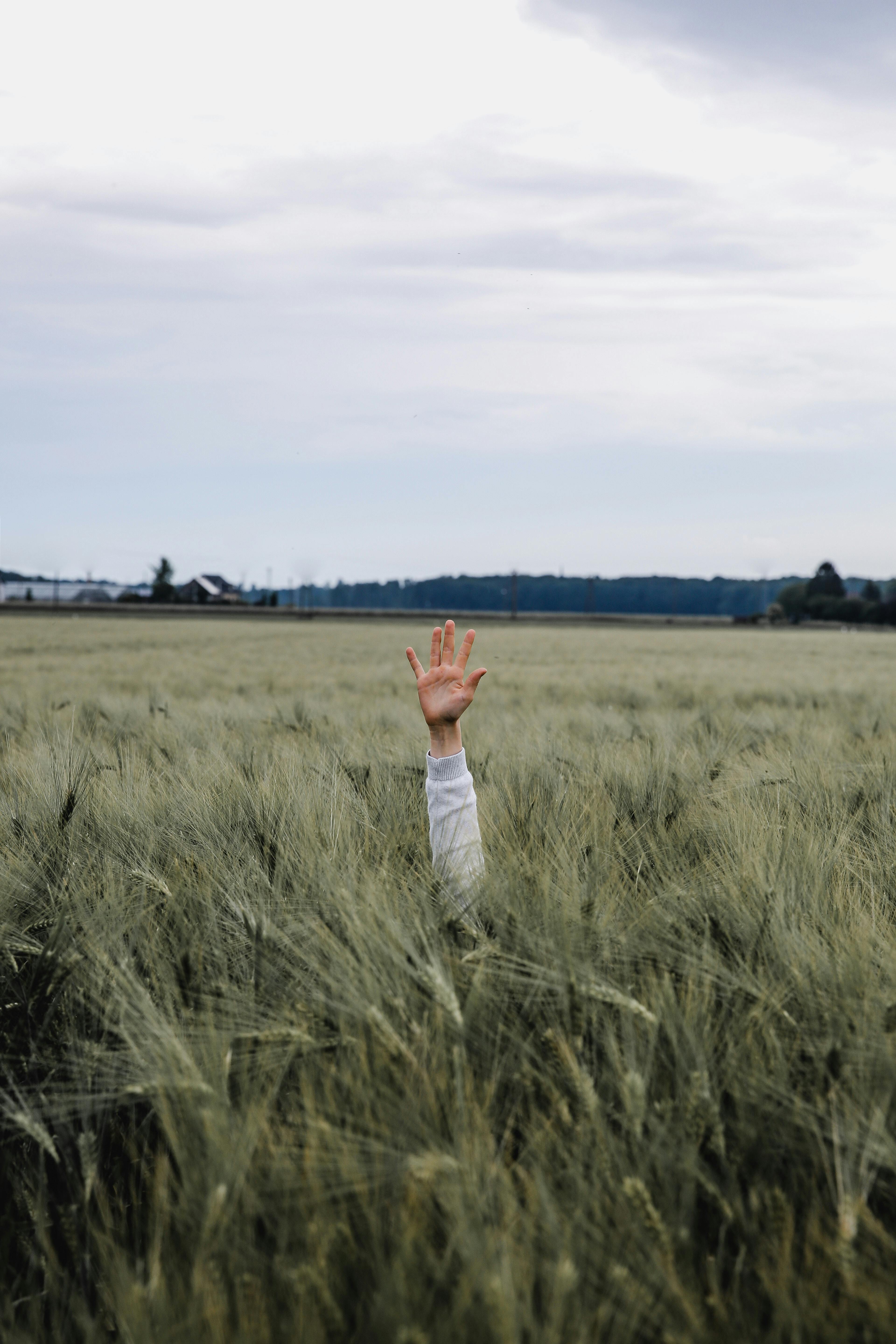 Photo credit: Jonny Caspari @ Unsplash.